About me
SWYM Editing is owned by Dr Saskia Bultman, a Dutch/Irish editor with a PhD in history.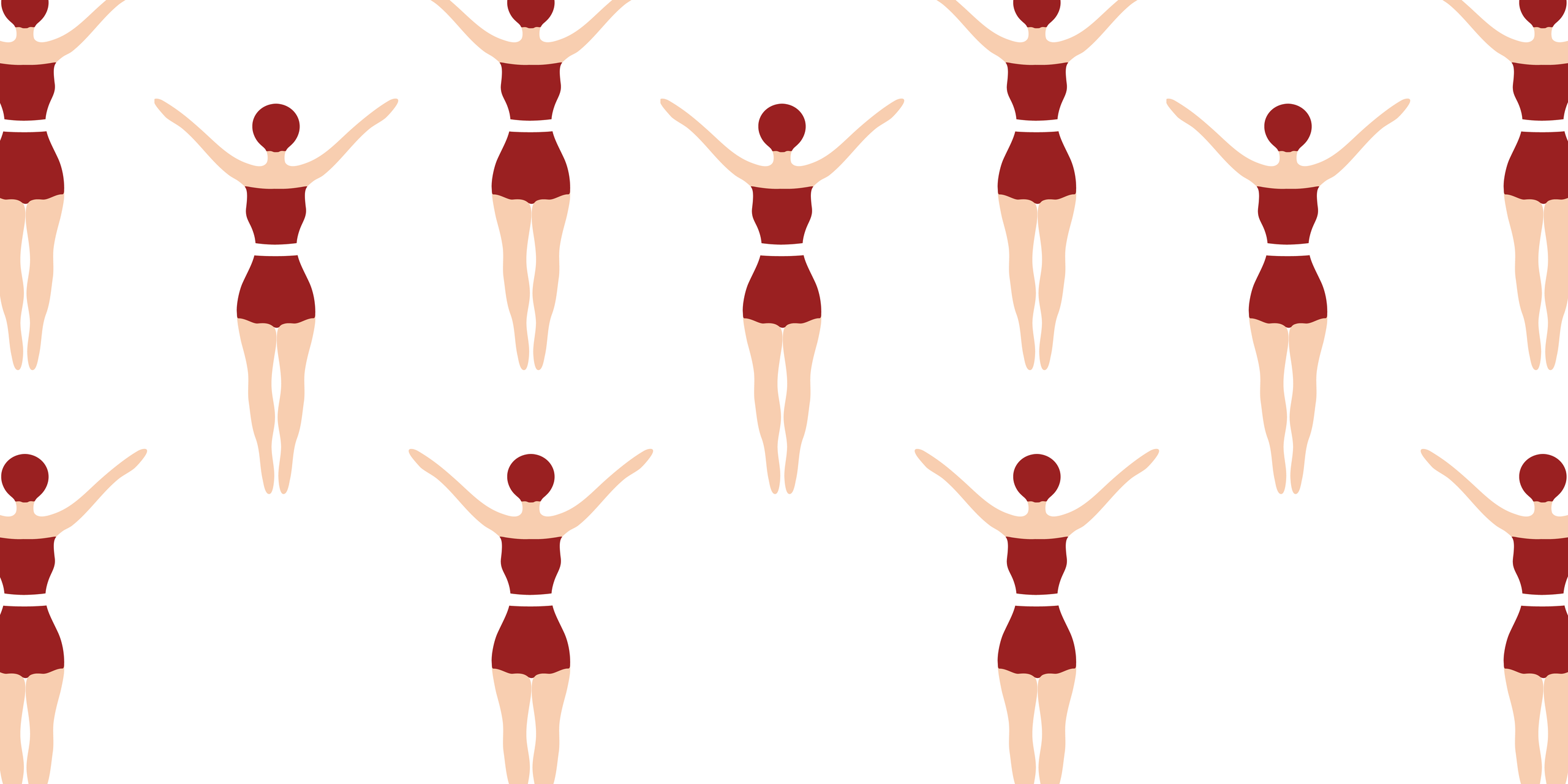 As a native speaker of English in a Dutch academic environment, I was always the go-to person for editing colleagues' texts. During my time in academia - where I spent ten years as PhD candidate, postdoc and lecturer in history - I edited numerous colleagues' articles, chapters, abstracts and research proposals, making sure to correct all English mistakes. Besides this, I was co-editor of the peer-reviewed journal the Yearbook of Women's History for six years, responsible, in addition to other tasks, for all of the English editing.

With a PhD in history and ten years' experience as an academic (as researcher, lecturer, editor and peer reviewer), I am familiar with the conventions of academic writing. Also, I am very practiced at dealing with complex scholarly texts, following their line of reasoning, and helping others to tease out inconsistencies in their argumentation. As native speaker, moreover, I have an eye for phrases and sentences that aren't 'English', and I enjoy going over texts to find and correct any mistakes.
I am available for editing English-language texts in the humanities, with special expertise in the discipline of history. For proofreading inquiries for academic texts in the social sciences, please contact me.
My own field is modern gender history, and I have a good knowledge of literary studies/English literature and cultural studies. If you would like a specialized editor to go over your grant application or book proposal, I have specific expertise in the following fields:


gender history
history of education
history of science
history of psychology and psychiatry
history of autobiography and life writing
modern cultural history
history of female juvenile delinquency
history of the self
A good editor allows you to Say What You Mean (SWYM). SWYM Editing helps you deliver academic texts in perfect English, so you can convey your ideas in the best possible way.

Academic texts are dense, complex and geared at a specialized audience. With a PhD in history and ten years of experience as an academic, I have the background and expertise necessary to edit your work carefully and thoughtfully. I specialize in correcting English-language texts by non-native speakers.

I have a passion for editing (for anything text-related, in fact!) and work meticulously with an eye for detail.
The logo for SWYM Editing, which shows a woman in a vintage swimming costume, is a nod to my love of women's history. Also, I like swimming.